ACS is building a new, state-of-the-art campus on Abu Dhabi's Saadiyat Island, with plans to relocate in 2023. 
ACS has been at its current location for nearly 50 years and grown from serving 50 students to a bustling learning environment that now welcomes 1,200 students each day.
Our Future Campus
With support from the UAE government and key stakeholders, we are building a sustainable, technologically-advanced campus on nearby Saadiyat Island that will be a globally recognized leader in the international school community. 
Situated 10 kilometers from our current location, our new campus will allow ACS to create innovative and flexible learning spaces that push the boundaries of traditional education. A larger campus with room for small growth in the student population will enable us to expand programmatic offerings. 
The need for a new campus has been a long-standing strategic priority that is driven by the desire to provide students and faculty with an inspiring modern environment for teaching and learning. Discover our new campus! 
Our Current Campus
ACS has grown and thrived on its current campus in the heart of Abu Dhabi since 1972. Campus improvements and growth have been a continual part of our story; from the addition of our swimming pool in 1989, acquiring adjacent land and adding a second turf field in the 1990s, to recent years and the construction of a separate Grade 4 and 5 building with multifunctional rooftop space and the creation of three innovative technology spaces that serve students of all ages.
Click on images below to expand.
Our Current Location
Khalidiya Area
Corner of Al Bateen St 6 and Behind BMW Showroom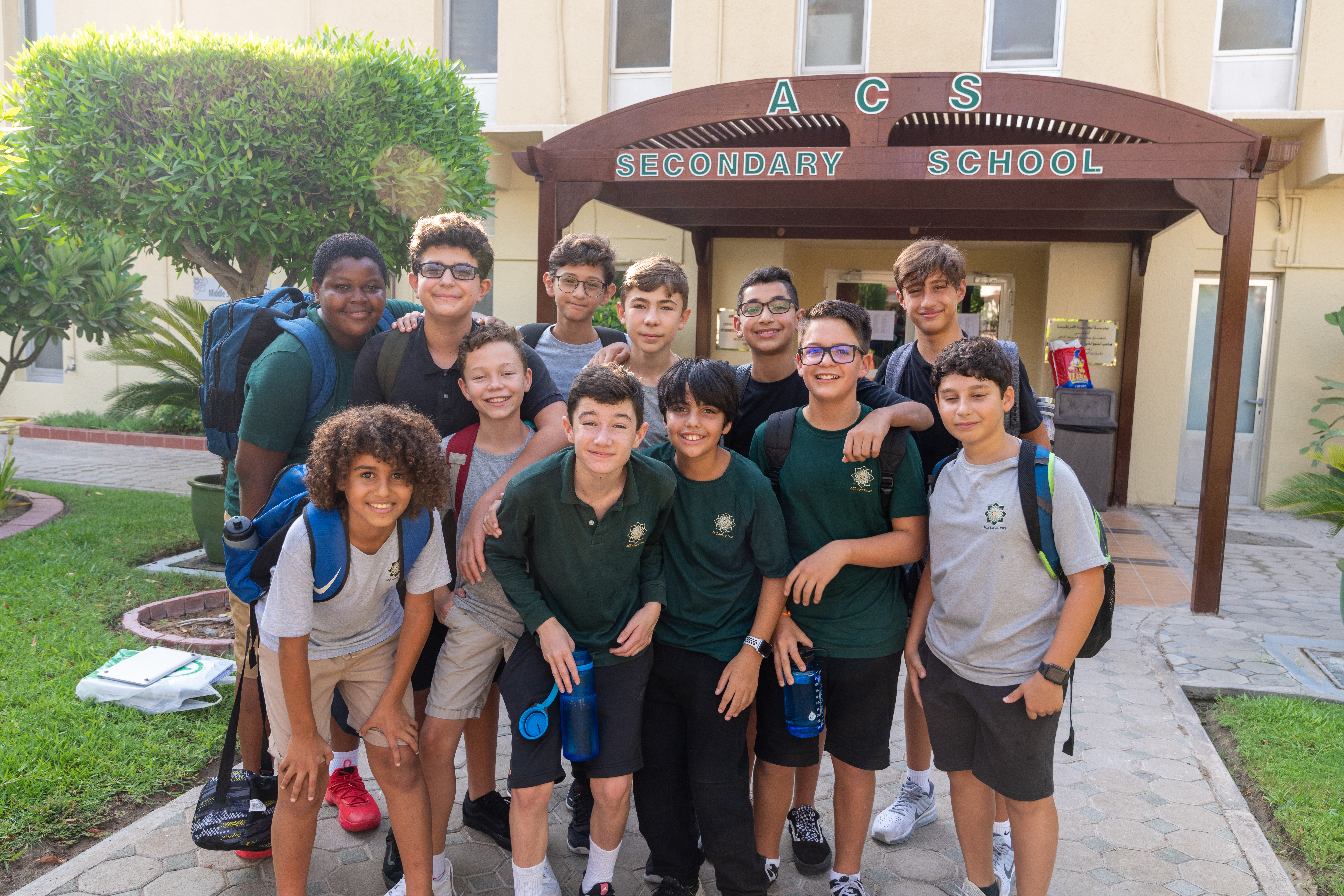 Where We're Going
Explore our blueprints and get updates on the journey to our new campus.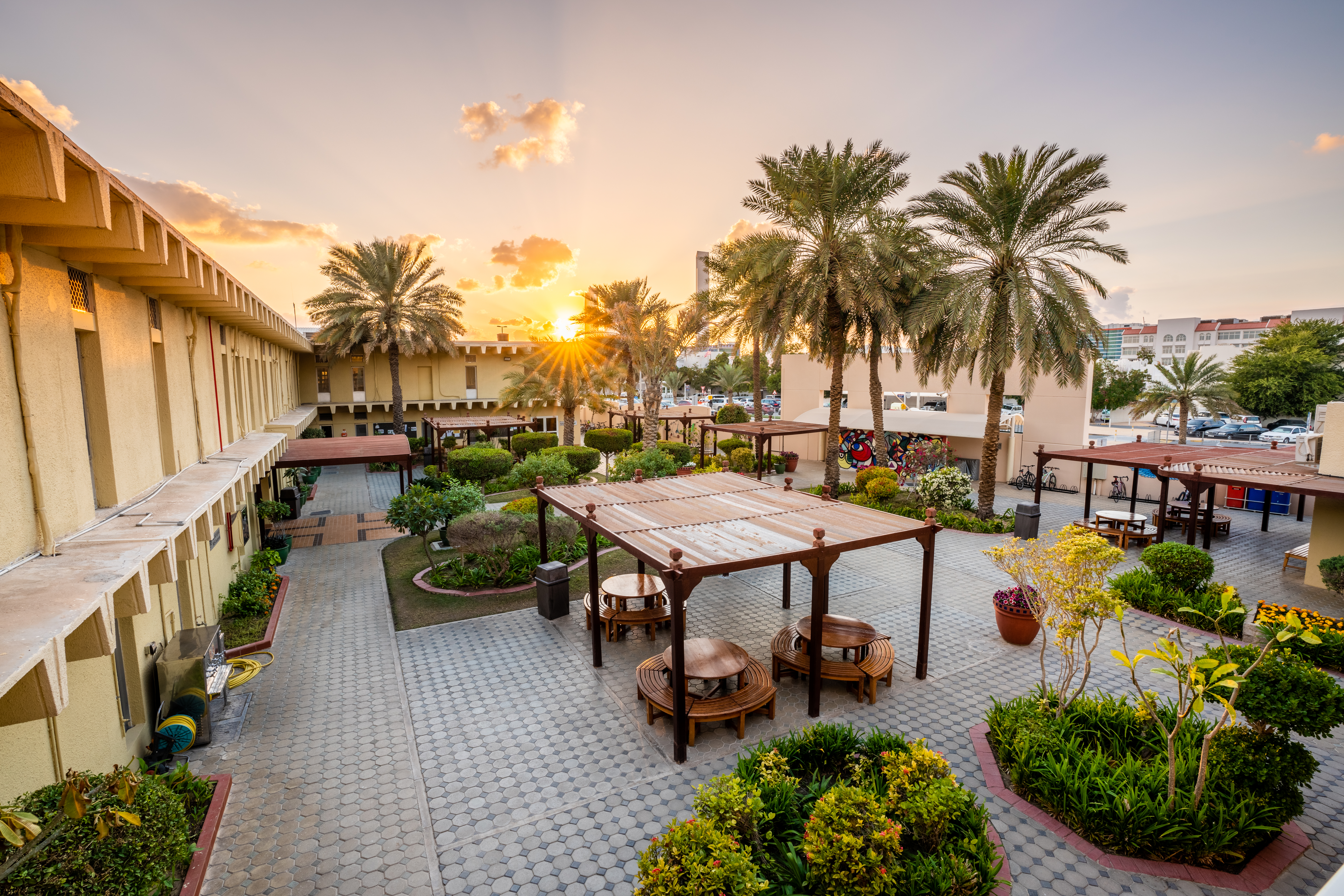 Where We've Been
Discover the ACS story and learn about our history and growth in Abu Dhabi.
Come Visit Our Campus
On-campus tours are given Monday-Thursday, by appointment only. 
(+971) (0)2 681-5115 x444