A commitment to nurturing global citizens is central to the ACS mission. ACS cultivates empathetic students who embrace their community and social responsibilities.
 
Service learning is essential to the experience of every ACS student, whether exploring "how to treat pets" in a KG1 classroom or spending a week building homes in a remote area of Kenya in Grade 12. 
The ACS Service Program provides an enriching and invaluable experience for all students. With meaningful opportunities, students are able to deepen their understanding of the world around them and develop skills that can be carried on throughout their lives. 
Elementary School
The Elementary service program is closely integrated with the elementary academic units at each grade level, supporting a particular community service project. For example, Grade 3 students organize a clothing collection and giveaway which connects well with their unit on social inequalities. KG1 students work with a unit on pets and treatment of animals. This approach allows for service and Global Citizenship to integrate into the curriculum. 
Grade-Level and Classroom Initiatives
The Elementary School has recently started a new tradition called 'Be The Change', which allows for each grade level to explore a specific UN Sustainable Development Goal. This unit of inquiry allows students to learn about a different global issue during each year of Elementary School, as well as develop solutions for positive change.
Roots and Shoots
Roots & Shoots is the youth-led community action and learning program of the Jane Goodall Institute. ACS was honored to host Jane Goodall in 2012, 2015, 2018 and again in 2019. This after-school program builds on the legacy and vision of Dr. Goodall to place the power and responsibility for creating community-based solutions to big challenges in the hands of students. 
Roots & Shoots at ACS is a highly popular program for students in Grades 3-5 and through this program students have completed a wide range of service activities. Some of the highlights include food donations to worker's camps, a campaign to stop car idling, and recycled art projects.
Middle School
Middle School students focus on a distinct service project at each grade level. Grade 6 students work to raise awareness and funds for the organization Operation Smile. This organization raises money to perform surgeries for children born with cleft palates. Grade 7 students work on a service project of their choice during Oasis time. Projects range from organizing a clothing drive, to raising awareness for refugee crises, to supporting our community stray cats and dogs. The focus of these projects is to learn about communities in need, as well as the process of the project cycle. Grade 8 students have an immersive experience learning about Thai culture and spend the week participating in a variety of service projects.
Thailand was an unforgettable experience that helped me understand how little things can go a long way. Building houses, making meal packages, and planting banana trees were just a few service acts that made me realize how appreciative I am to be in a position to help others without the expense of my own needs. I am eternally grateful for all the opportunities ACS has given to contribute to making the world a better place.   
-Grade 10 Student
High School
Service is a pillar of ACS and is recognized in the profile of an ACS graduate. Service at ACS means learning about ourselves, our communities and the greater world by voluntarily supporting events and issues through research, advocacy, indirect and direct action. Students build a Service Learning portfolio which aims to reflect a series of experiences that demand time and effort toward a cause greater than oneself. All students are required to complete at least three service credits each year for a total of 12 credits over four years to meet the graduate requirement. One credit is a completed service experience in any category with evidence and a reflection posted in the online portfolio, Managebac.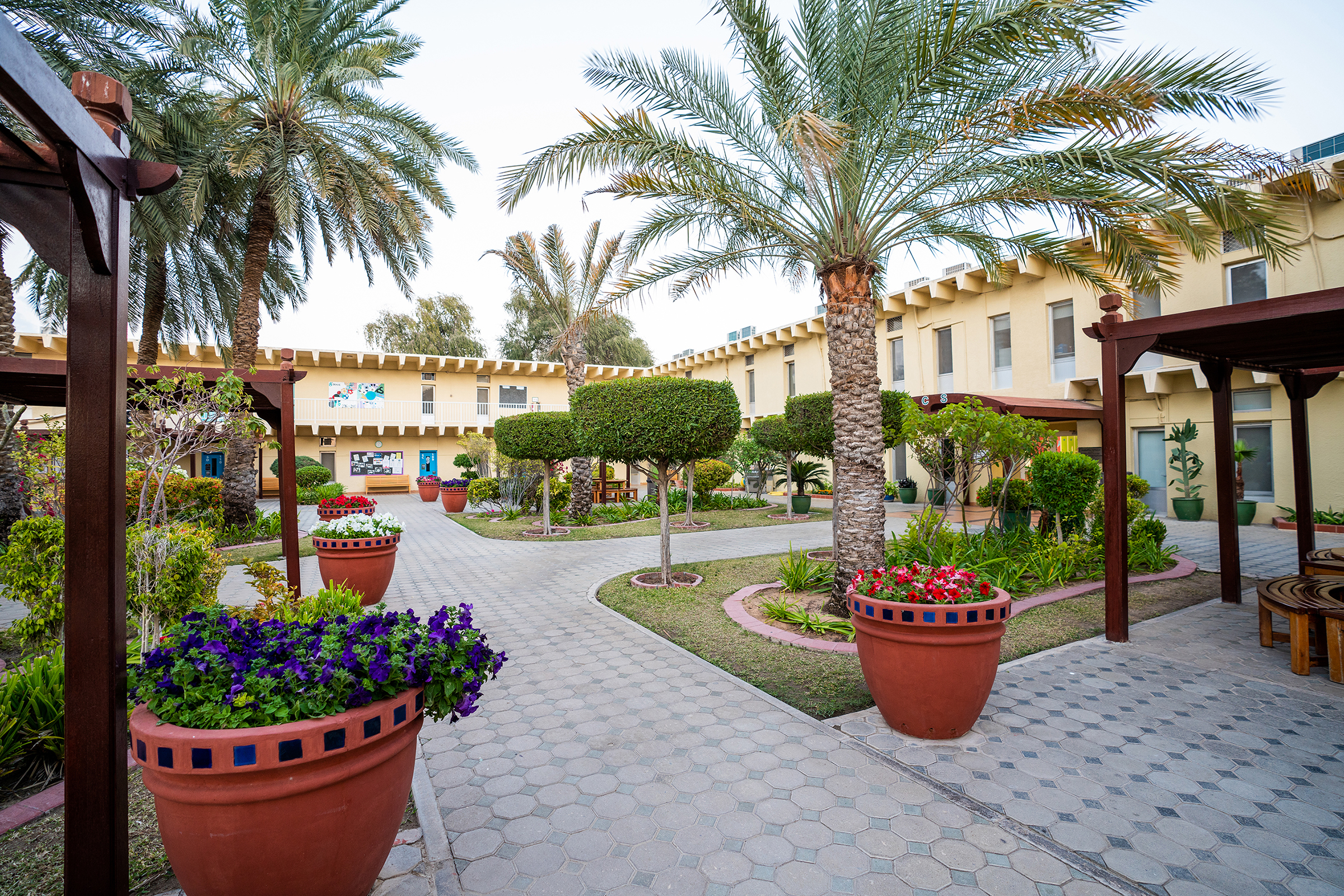 1
Research
Gathering and analyzing information to report and raise awareness.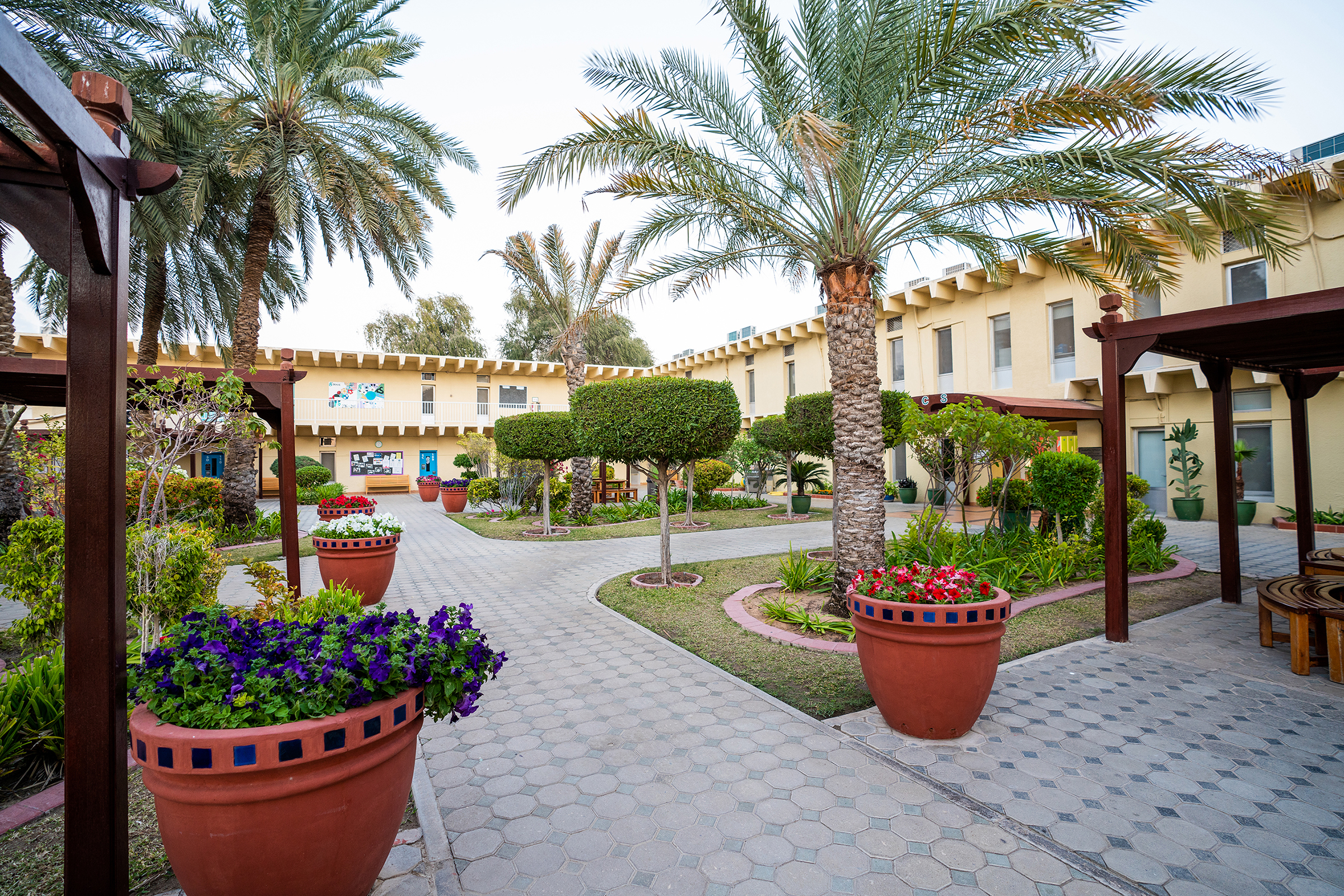 2
Advocacy
Speaking on behalf of a group or cause in need to inspire further action.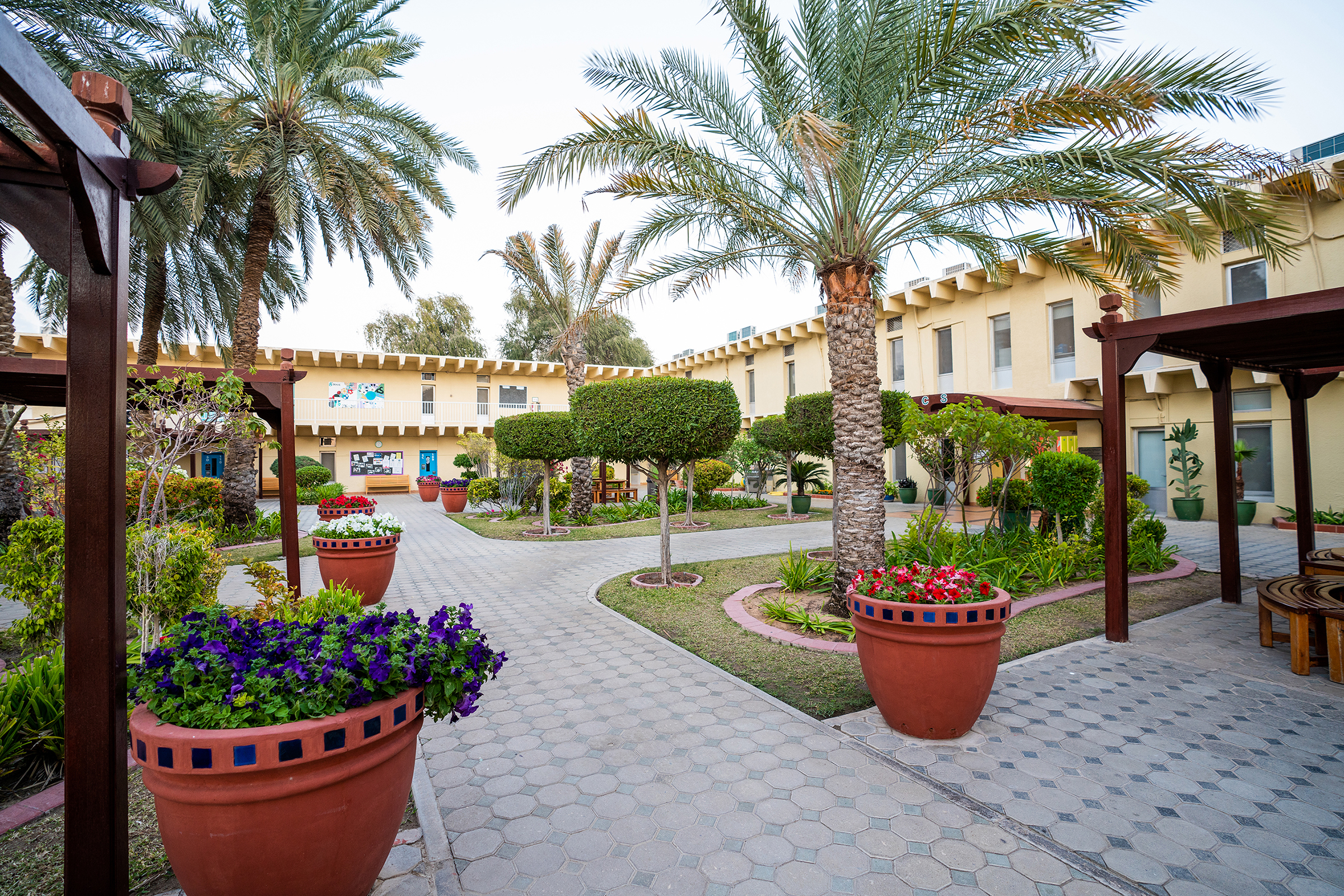 3
Indirect
Actions in support of a community in need without seeing the recipients or visiting a service site.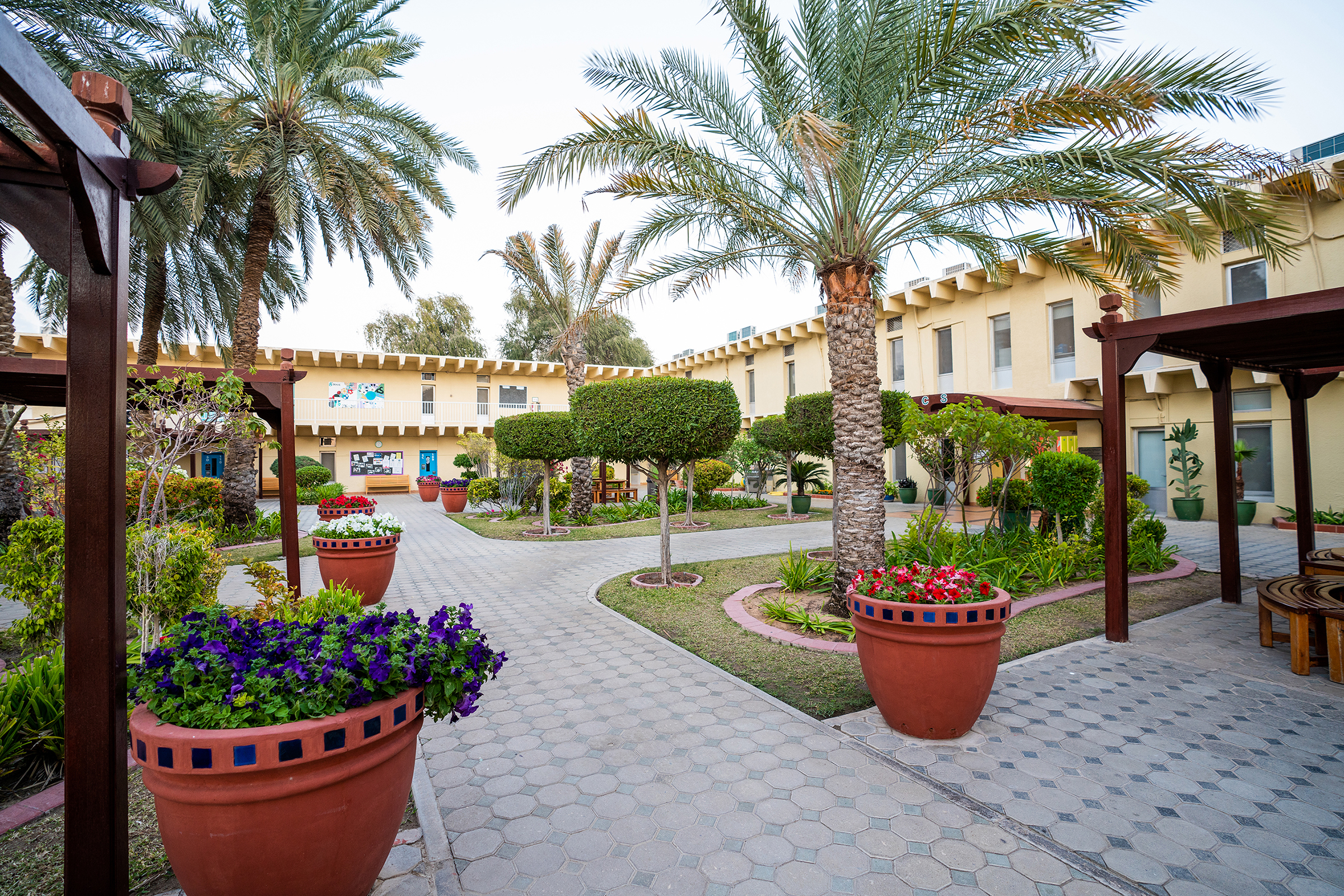 4
Direct
Personally working with the community or cause being supported.
After being in ACS for 14 years, I've been inspired to incorporate service into my undergraduate studies in any way possible. It taught me both about how fortunate I am and how being able to give back is a privilege. Seeing communities that we aim to help send us letters or videos showing their gratitude warms my heart and encourages me to never stop.         
-Grade 11 Student
The multifaceted and inclusive service program at ACS allows students to support those in need whilst also pursuing their passions, shaping their worldview, and deepening their understanding that we are all part of something much greater than ourselves.   
-Grade 12 Student