Around the world, the very best schools have a strong culture of giving. 
 
When our community of parents, alumni, corporate partners and friends give to ACS, their generous contributions directly impact our students' success. 
Giving at ACS
A deep tradition of volunteerism and philanthropy is essential at ACS. As an independent school and a not-for-profit organization, ACS relies on the generosity of the entire community to support and elevate the School.
We are grateful for the gifts of time, talent, and financial contributions from our community of parents, alumni, grandparents, corporate partners and friends. Giving to ACS ensures we can continue to deliver an innovative and flexible curriculum, invest in our faculty, enhance classrooms and learning spaces, and seize opportunities for excellence as they arise. To unlock ACS' full potential as a school, we are seeking to increase charitable contributions from parents, alumni and corporate friends.
Whether by creating inspiring spaces for learning and play, attracting and retaining exceptional teachers, or offering innovative learning programs, philanthropy plays a critical role to the success of ACS. We are fortunate to have multiple examples of ways in which giving has strengthened our people, places and programs. 
Categories of Giving
When giving to ACS, donors can specify one of four categories in which to direct their gift.
1. Area of Greatest Need (ACS' Preferred Option)
A charitable gift to ACS ensures the greatest flexibility to deliver excellence and ensure our students will thrive. Our focus is on securing commitments to support our school in its entirety. This funding provides ACS' leadership with flexibility, enabling them to direct funds to areas which will have the greatest impact on students. We hope you may consider giving in this way. 
2. Our People
Making a gift ensures we can attract and retain the very best faculty and support students in need. For example, when the global pandemic arrived, ACS created The Compassion Fund to provide temporary tuition assistance for those families most negatively impacted.
3. Our Places
Enhancements to our classrooms, additional learning spaces and equipment are possible when families, friends and partners invest in Our Places, ensuring we maintain a world-class learning environment where our students can thrive.
4. Our Programs
A gift directed to Our Programs ensures that ACS can continue to deliver a highly engaging, innovative and flexible curriculum.
Making a gift supports opportunities for excellence beyond what tuition alone can provide. Each year, parents, faculty, staff, alumni, grandparents and other partners support ACS because they believe in the mission, vision and values of our school and the impact that these contributions will have on student success. 
No gift is too large or too small. Please join us in supporting the school's mission and consider a gift today. We strive for 100% participation from the ACS community.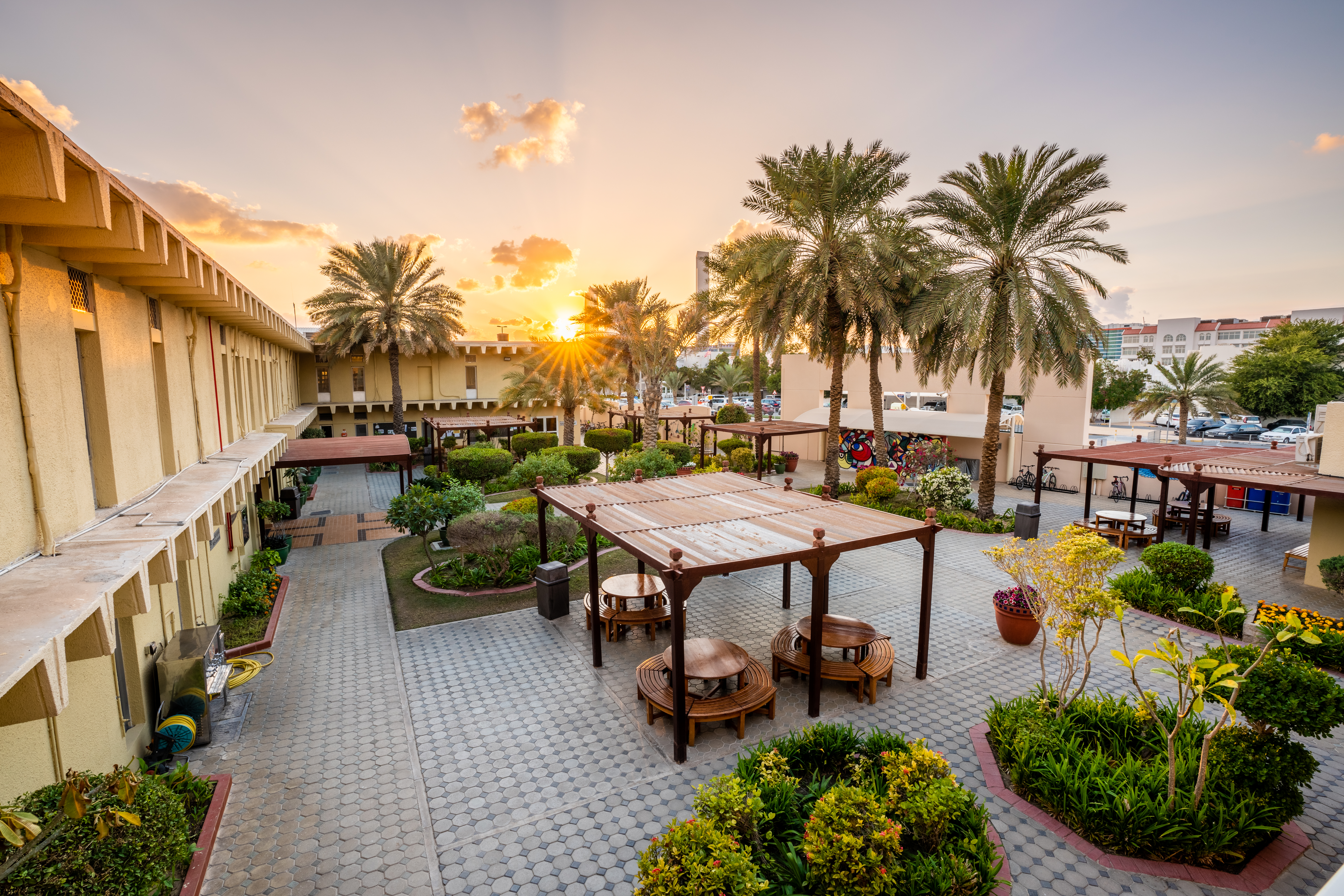 Capital Campaign: Building the Future of Education
A capital campaign for a new campus is underway as we prepare to relocate ACS to Abu Dhabi's Saadiyat Island in 2023.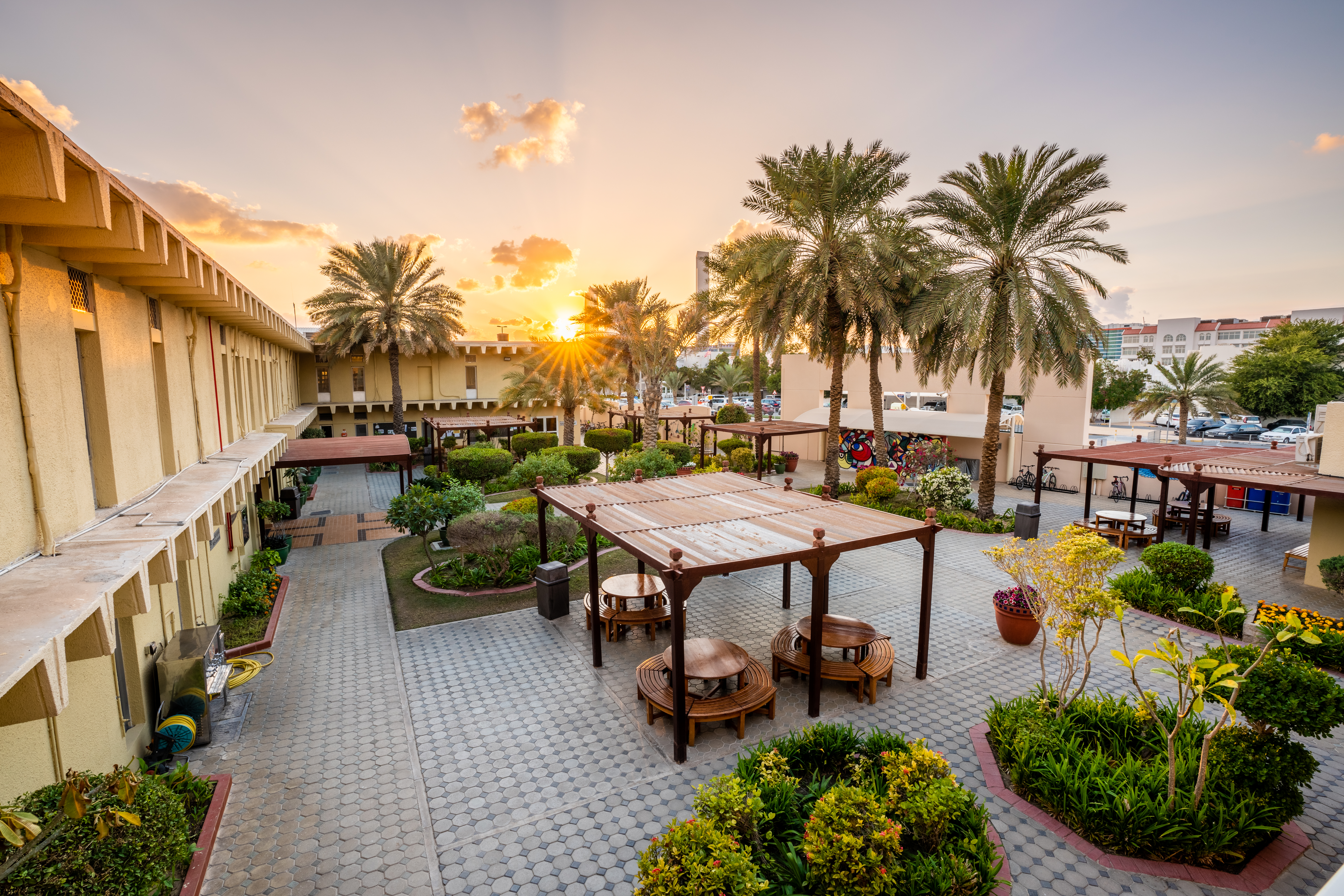 Where We're Going
Explore our blueprints and get updates on the journey to our new campus.
Where We've Been
Discover the ACS story and learn about our history and growth in Abu Dhabi.


Questions About Giving?
Contact Director of Institutional Advancement, Yvette L. Campbell
+971-2-681-5115 ext 477


 
Annual Gala
ACS' annual gala is the community's primary fundraiser to support our giving efforts. The gala brings together parents, alumni, faculty and corporate partners, and offers the opportunity to support our school's mission, with all funds raised directly benefiting our students.
This year ACS is celebrating 50 years of excellence in education and honoring ACS Alumnus and current parent, HE Khaldoon Al Mubarak, at the 2023 ACS Golden Gala at the Emirates Palace.