New Family Welcome Committee
ACS parents are instrumental in ensuring the newest members of our community quickly feel at home. The New Family Welcome Committee helps ease family transitions into ACS and Abu Dhabi.
The Buddy Family program carefully matches new families with current families according to ages, grades and interests.
PTA
All ACS parents are automatically members of our PTA. The ACS PTA is a volunteer organization committed to fostering a sense of community and inclusion among students, families, faculty and staff. By actively engaging in various events and enrichment efforts, parent volunteers support our students, enhance their academic and social experiences, and build lasting relationships with fellow parents, teachers and staff. In addition to New Family Welcome events, the PTA is also critical in organizing and planning school events, including Fall Festival, the Holiday Extravaganza, International Day, Used Book Sales, Snow Cone Sales, Staff Appreciation and more.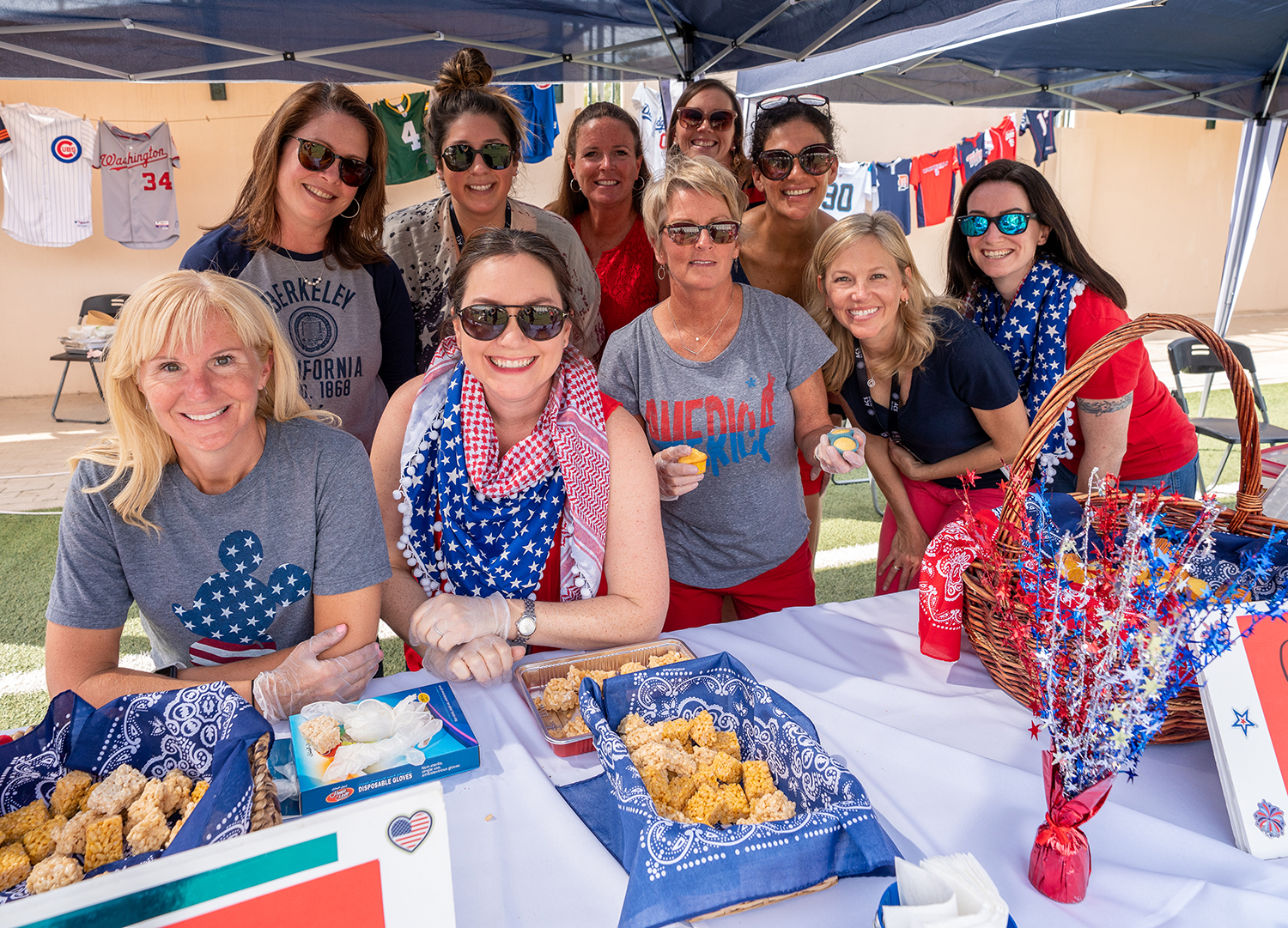 Viper Club (Boosters)
The Viper Club is our booster organization that enhances school spirit through its support of all ACS athletics and performing/visual arts activities. The Viper Club manages and operates Viper Bites, a snack concession stand located in the gymnasium building, sells refreshments after-school and during athletic events. 
Viper Bites operates exclusively because of the generous efforts of our parent volunteers. Proceeds from sales in Viper Bites support the ACS athletics and activities program.
Interested in volunteering with The Viper Club? Contact viperclub@acs.sch.ae.
Room Parents / Liaisons
Parent volunteers serve as homeroom parents for their child's classroom and provide a key communication link between home and school. They share information and reminders with classroom parent groups, invite parents to participate in volunteer opportunities and encourage parents to engage in ACS community events.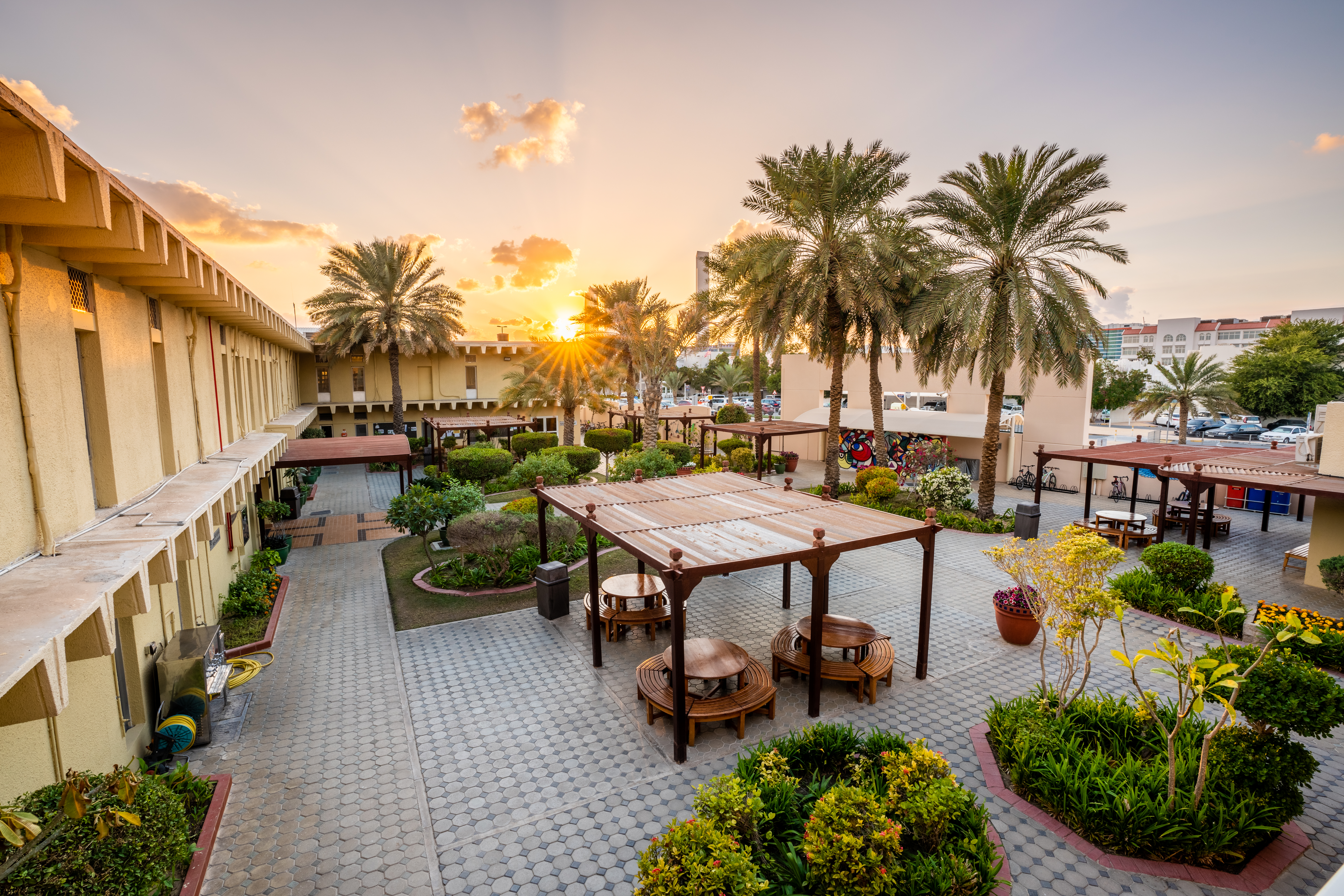 Parent Portal
All current parents have access to a secure Veracross Parent Portal, which includes information such as community directories, calendars, registration information for after-school offerings, student reports, email newsletters and more.