ACS students, from KG1 through Grade 12, experience a rigorous academic program that focuses on the whole child. 
Guided by our mission, students, along with our entire ACS community, are inspired to go beyond academic achievement: We ensure our students graduate ACS as well-rounded, responsible leaders prepared to make positive change in the world.
Academics
Courage, curiosity, compassion and integrity infuse all of our programs as we ready students for a lifelong commitment to learning.
Profile of an ACS Learner
The American Community School of Abu Dhabi engages, prepares and inspires its students to to be 
1
Collaborative
- Promote and sustain learning
- Communicate and listen actively and openly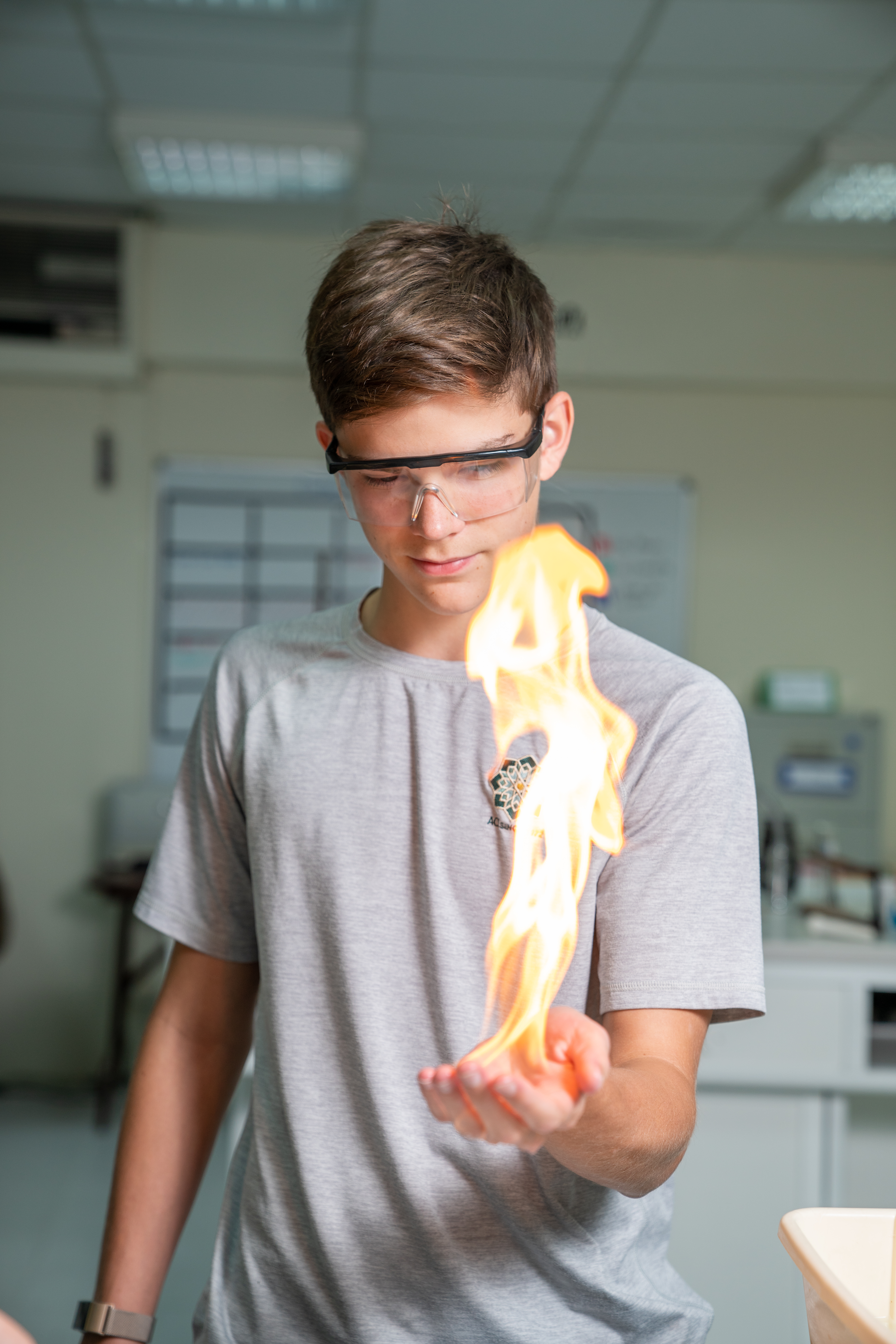 3
Self-directed learners
- Curious problem solvers and resourceful critical thinkers
- Persevere in the face of challenge
2
Responsible
- Balance their intellectual, physical, social and emotional well-being
- Act with integrity and courage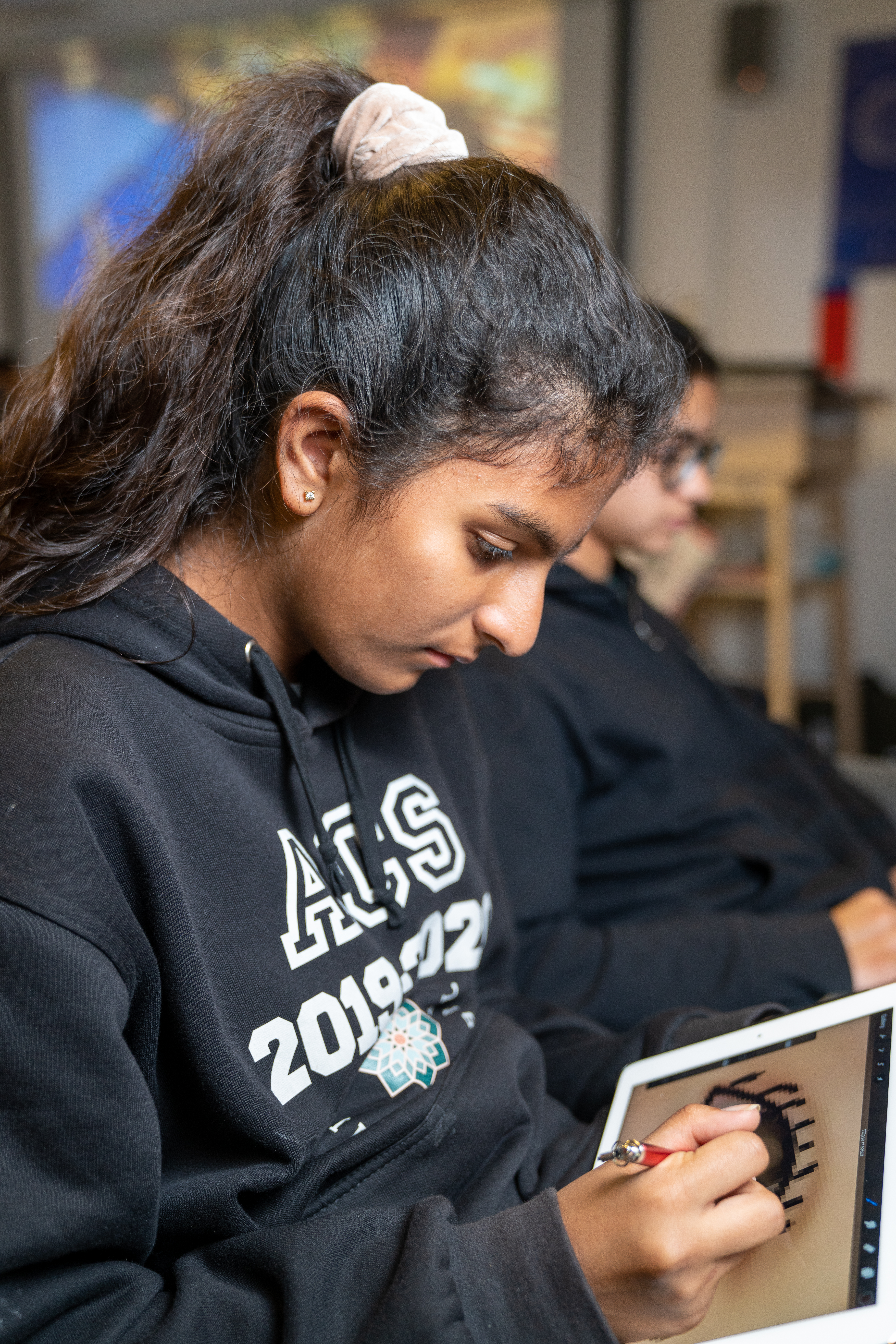 4
Global citizens
- Respect diversity
- Actively contribute to their world with empathy and compassion
Innovation
ACS students learn by doing, innovating and asking questions. Technology supports and bolsters our academic program.
Library Services
Students deepen their learning and explore their passions by making use of extensive book collections and research resources accessible in ACS libraries.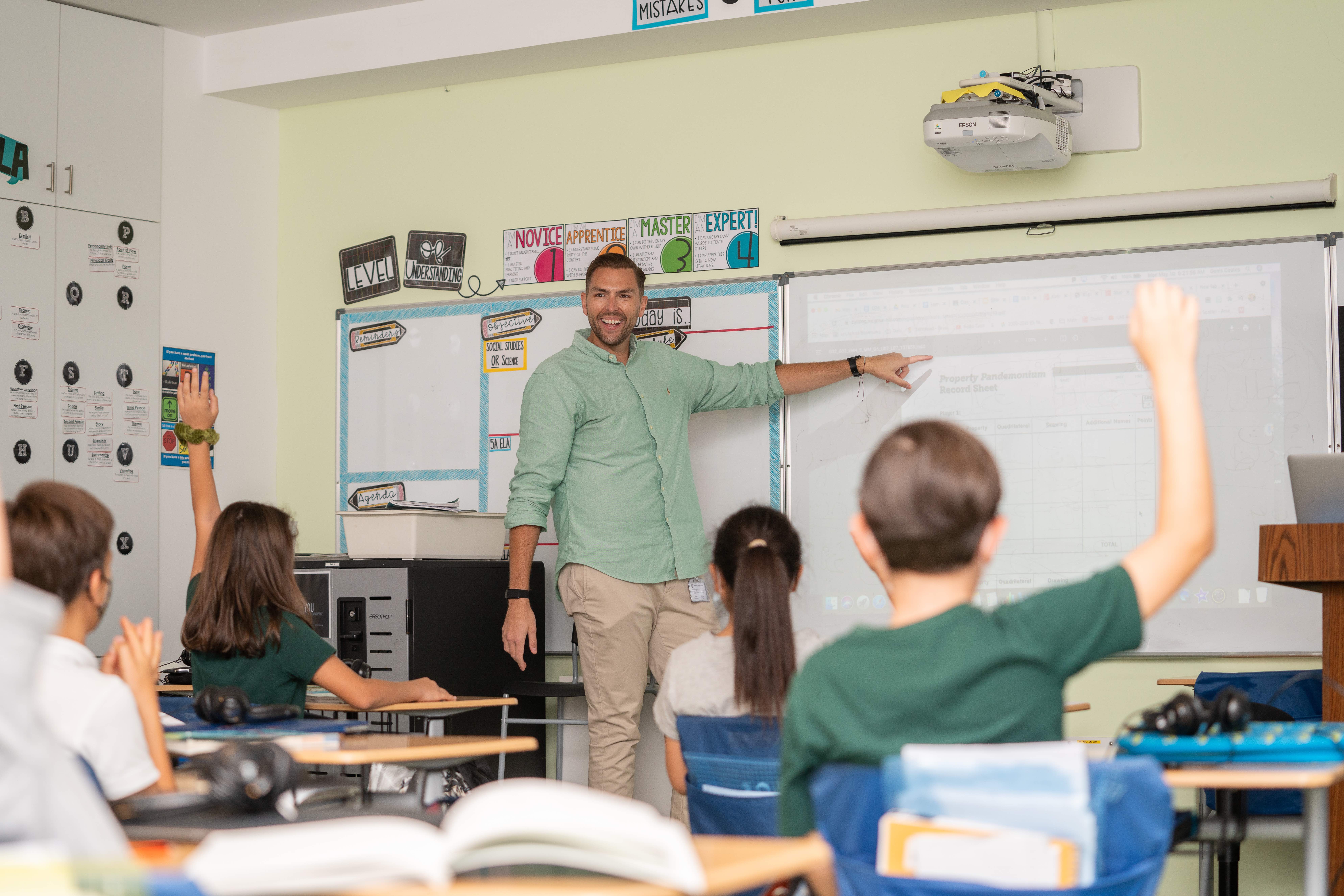 We prioritize wellness and give students the tools and strategies necessary for success. Our students learn best when they are supported and valued. 
Global Online Academy
ACS is a proud member of the Global Online Academy (GOA). GOA offers Middle and High School students as well as our educators the chance to explore topics they care about in a highly collaborative, global learning community, building the skills they'll need for university, career, and life. Topics like Global Health, Cyber Security, Business Problem Solving and Race and Society allow ACS to expand our Program of Studies, enabling students to pursue passion-based coursework for credit.
GOA classes foster flexible, independent learning that expands the walls of a traditional school and enables learning to happen anywhere. Classes are mostly asynchronous: teachers design the coursework and calendar, and students work on their own schedules, gaining important independent learning skills along the way.
Professional Learning
We offer a rich professional development program for our educators to continue learning and be inspired.  Learn more about our teacher development program.
Apply to ACS
We look forward to getting to know your family. Discover our admissions process for students entering KG1 through Grade 12.