The ACS Community Leadership Award honors an individual who embodies the ACS Core Values: Curiosity, Courage, Compassion, and Integrity. 
2023 HONOREE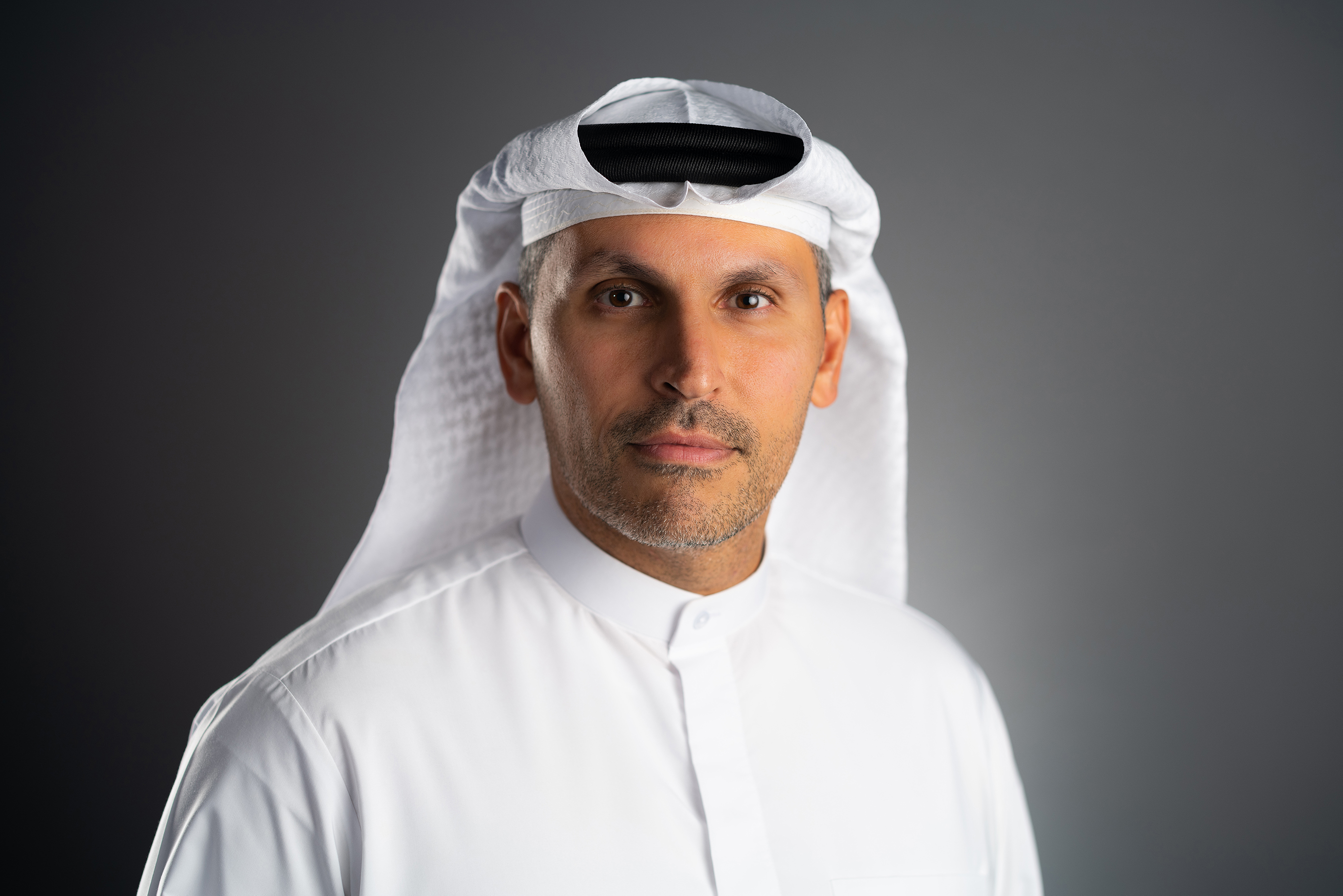 HE Khaldoon Khalifa Al Mubarak
ACS Alumnus (first Graduating Class) and current ACS Parent
Group CEO Mubadala Investment Company
HE Khaldoon Khalifa Al Mubarak has held key leadership roles in both the public and private sectors of the United Arab Emirates for the past two decades.
Khaldoon is Chairman of the Executive Affairs Authority, a specialized government agency that provides strategic policy advice to His Highness Sheikh Mohamed bin Zayed Al Nahyan, President of the United Arab Emirates. In addition, he is a member of the Abu Dhabi Executive Council, a Member of Abu Dhabi's Supreme Council for Financial and Economic Affairs, and the Presidential Special Envoy to China.
Khaldoon serves as the Chairman of the Boards of the Emirates Nuclear Energy Corporation, Abu Dhabi Commercial Bank, and Emirates Global Aluminium. He is also on the Board of the Abu Dhabi National Oil Company (ADNOC).
As Managing Director and Group Chief Executive Officer of Mubadala, Khaldoon has led the company's evolution since its founding in 2002.
In 2007, Khaldoon co-founded the US-UAE Business Council. In addition, he is a member of the New York University Board of Trustees, and has been instrumental in the establishment of NYU Abu Dhabi.
Beginning his career at ADNOC, Khaldoon subsequently held a number of positions at Tawazun Economics Council, formerly known as UAE Offsets Group. He holds a degree in Economics and Finance from Tufts University, Boston.
Khaldoon was one of 12 students in the first graduating class of ACS in 1993. His wife Nadia graduated from ACS in 1997, and their three children currently attend the school.
Previous Honorees
2020  HE Sheikh Nahayan bin Mabarak Al Nahayan 
Cabinet Minister, UAE Minister of Tolerance and Coexistence
2019  HE Saif Ghobash (posthumously)
Award Presentation Video
First UAE Foreign Minister and Former ACS Parent & Board Trustee
2018  Catherine Miles-Flynn, Kimberley Dittrich, Anne Russell
ACS Service Learning Directors
2017  Reem Al Fahim
ACS '99 Alumna & Founder of Sedra Foundation
2016  Sallama Al Sayegh
Former ACS Parent & Trustee