2021-2022 Board of Trustees Announced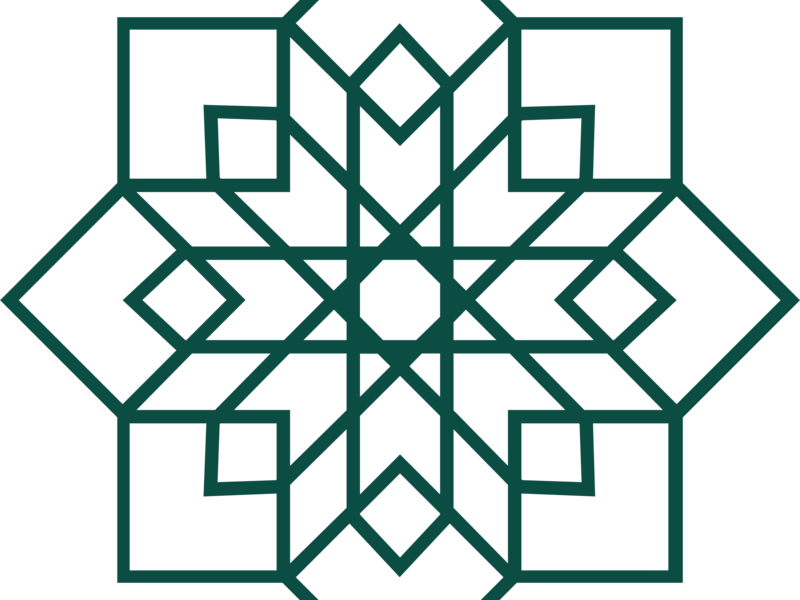 2021-2022 Board of Trustees Announced
We congratulate Serena Carnavale, Eric Hilgendorf, Adib Mattar, and Omar Asfour for their election as Trustees for the 2021-2023 school years. We express our deep appreciation to Miran Farah and Christine Belanger for their service as they transition off the Board. Serena and Eric will start observing Board meetings as part of the transition process.
The ACS Board of Trustees is composed of eight elected trustees, three selected trustees, and up to three honorary trustees. This year the incoming elected trustees reviewed 13 nominations for the selected and honorary trustee positions, and considered those same nominees to select a replacement who will complete the term of former elected trustee Jodi LeFort, who stepped down from the Board to take a new position within ACS. These nominations included individuals currently serving on Board Committees, individuals that ran during the Board elections, and other valued members of our community.

We are happy to announce the following selected trustees for next year:
Salem Al Noaimi, Chairman of SEHA and now serving his 6th term as an ACS trustee. Salem is instrumental in deepening our relationship with the government of Abu Dhabi and advancing our new campus initiative. His wise counsel on a range of strategic matters, including the COVID-19 crisis, is greatly valued by both the Board and the Administration. 
Julie Thurston, Director of Campus Planning & Projects at New York University Abu Dhabi, served on the Board Building Committee during the past year. Julie is a new addition to the Board, adding institutional diversity and a fresh perspective. We remain focused on further developing our strategic relationship with NYU AD as we transition to our Saadiyat campus.
Philippe El Bacha, Group CFO for First Emirates Group, has served as our Treasurer for the past year. This has been a critical position given the financial challenges of the COVID crisis and the new campus initiative. Philippe provides invaluable support to our leadership team on financial matters and has led our efforts to secure new campus financing from the Department of Finance (DOF) and FAB. 
Nadia Bardawil, former General Counsel of Masdar, is another new addition to the Board. Nadia recently became the Sr. Legal Counsel of the UAE Investments Platform at Mubadala. Ensuring we have a strong legal & governance capabilities continues to be a critical need of the Board. We look forward to leveraging Nadia's experience in this respect. 
We are also pleased to announce the following honorary trustees for the next year:
Leslie Bellas, longstanding trustee, former Board Chair, environmentalist, and advocate for ACS.
Rima Al Mokarrab Al Muhairi is the Executive Director of Strategic Affairs of the EAA, a government agency mandated to provide strategic policy advice to the Chairman of the Abu Dhabi Executive Council. Rima is also a member of the Board of Trustees of New York University and Chair of Tamkeen, a company that delivers projects enriching Abu Dhabi's social, cultural, and educational landscape.
Villiers (VT) Terblanche, Partner at Latham & Watkins, former trustee, and member of our Finance & Policy Committees. VT has led our relationship with external legal counsel and continues to provide counsel on risk management and other important matters.

Matt Ayoub, Kirby Lindsey, and Muhannad Qubbaj will continue to serve their terms as elected trustees, and Robin Solomon will continue to serve as our U.S. Embassy representative.