ACS Wins Double Championship in Inaugural Jr NBA Season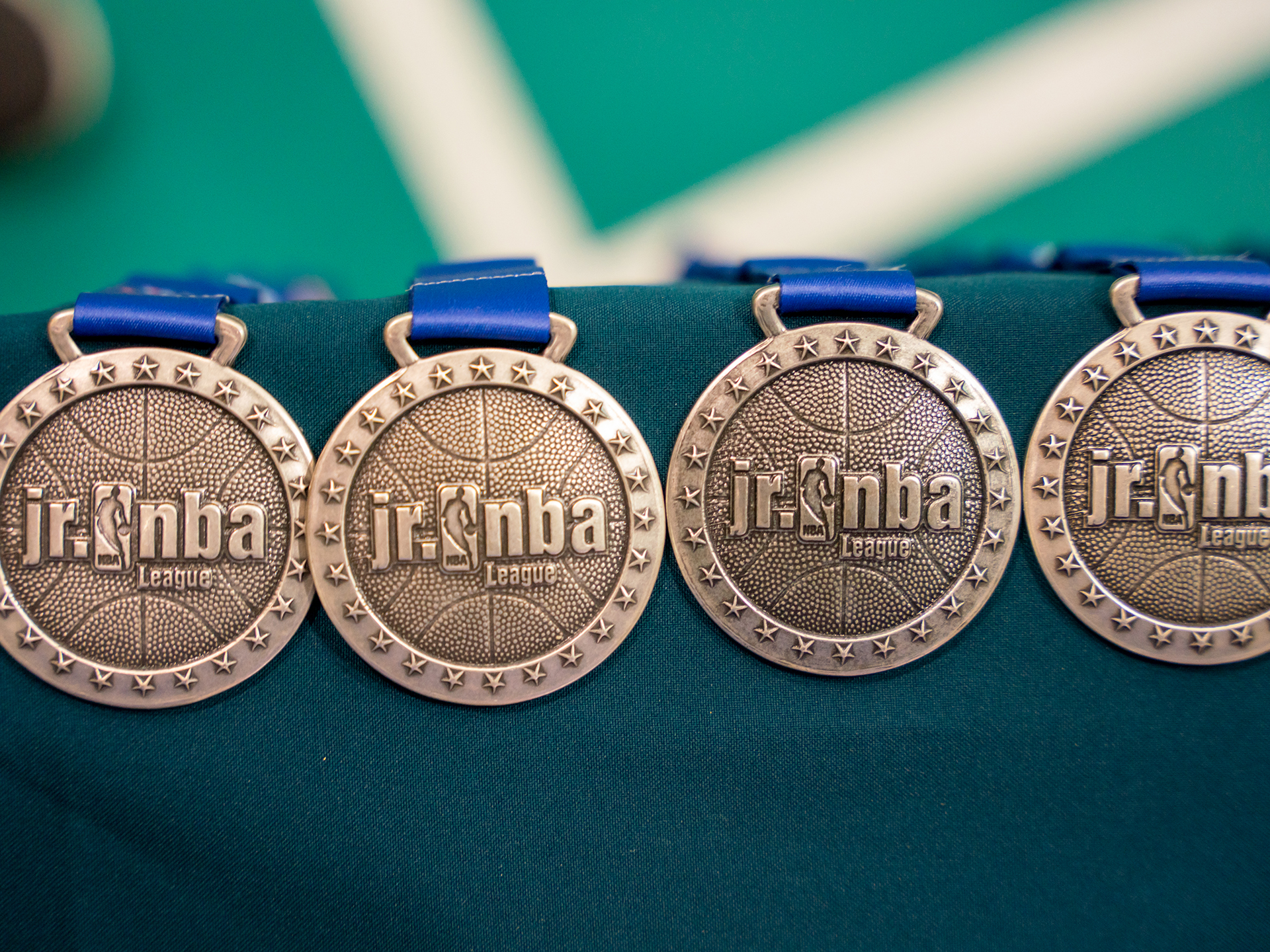 ACS Wins Double Championship in Inaugural Jr NBA Season
This spring, ACS proudly played host to multiple middle school student-athlete teams who competed in the thrilling inaugural season for the Jr NBA, the official youth basketball participation program of the NBA. 
The season featured a number of surprise special appearances from NBA superstars and legends, including Clyde Drexler, Tony Parker, Robert Horry and Paul Pierce.  
Each weekend, the ACS campus welcomed more than 450 players from 30 Abu Dhabi schools, separated into 20 boys' teams and 10 girls' teams who showcased their love for the game. Each team was assigned an NBA franchise to represent with branded playing kits provided by the NBA.
At the finals on May 28, our impressive ACS athletes took double glory when its San Antonio Spurs girls team and Portland Trail Blazers boys team claimed the championship titles.
The Jr. NBA is part of a ground-breaking, multi-year partnership between the NBA and the Department of Culture and Tourism, Abu Dhabi (DCT Abu Dhabi). It aims to teach youngsters about the fundamentals of the game, while also promoting the values of teamwork, respect, determination and community.
Read more coverage about the season in The National.